Audi Sport Authorized Dealer
Behind every Audi Sport model lies a thrill seeker waiting to meet its match. Waiting to experience every jaw-dropping, heart-pounding, and hair-raising moment. The heart of racing warriors and the experience of legends before us infuse the Audi Sport DNA.
Audi Richmond is proud to be an Audi Sport Authorized Dealer with a dedicated Audi Sport Showroom and configurator where you can learn about the latest Audi Sport models and build yours to an exact specification.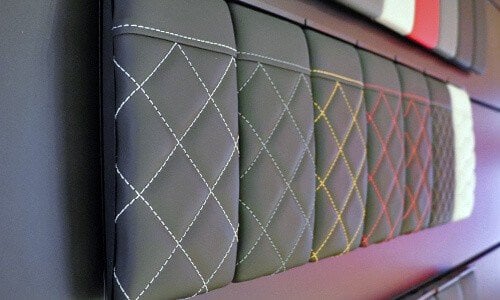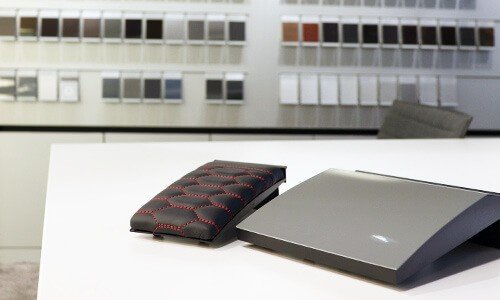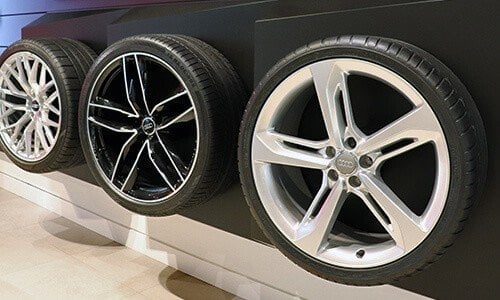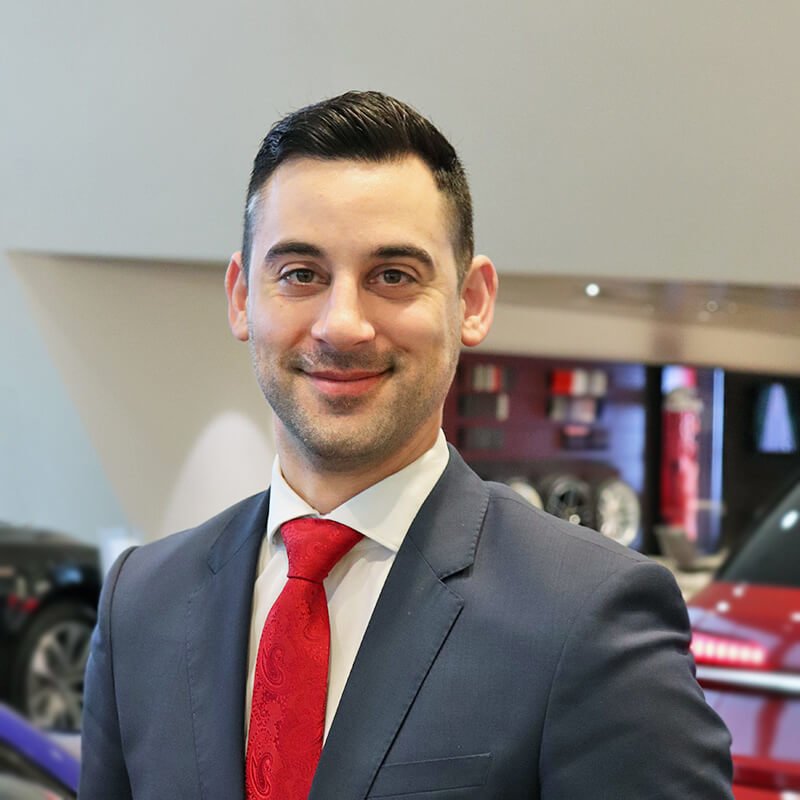 Dylan Hanna
Audi Sport Brand Specialist
Dylan is your trusted source for information about our Audi Sport vehicles and will help guide you through the process of finding or building the Audi of your dreams. His passion for the newest Audi Sport lineup comes from growing up working on German automobiles, and his love of the legendary Audi models from Group B rally racing that defined Audi Sport and created quattro all-wheel drive. When he's not working, you'll find him netminding at the hockey rink, or snowboarding on one of our local mountains.
604 279 9663
dylan.hanna@audirichmond.com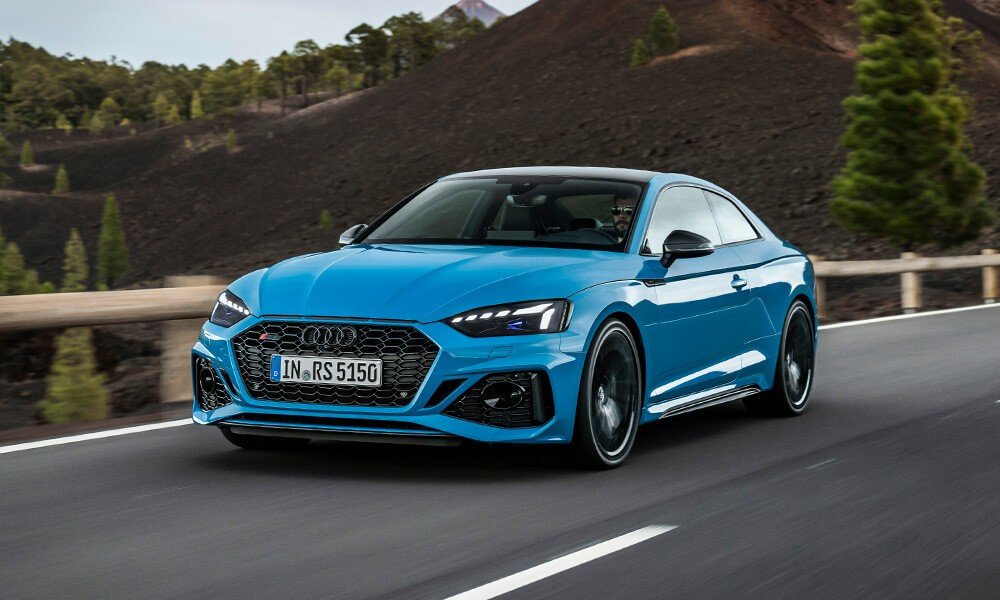 RS 5 Coupé
 2.9L V6 Twin-turbo
  450 hp / 442 lb-ft
  0-100 km/h in 4.1s
  quattro All-wheel Drive
  From $94,450*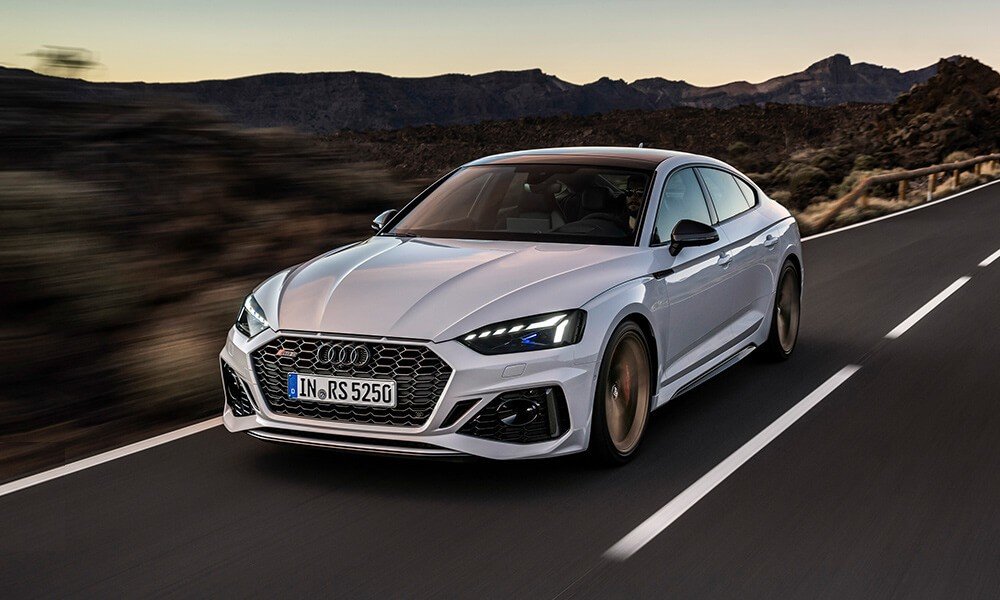 RS 5 Sportback
  2.9L V6 Twin-turbo
  450 hp / 442 lb-ft
  0-100 km/h in 3.9s
  quattro All-wheel Drive
  From $94,950*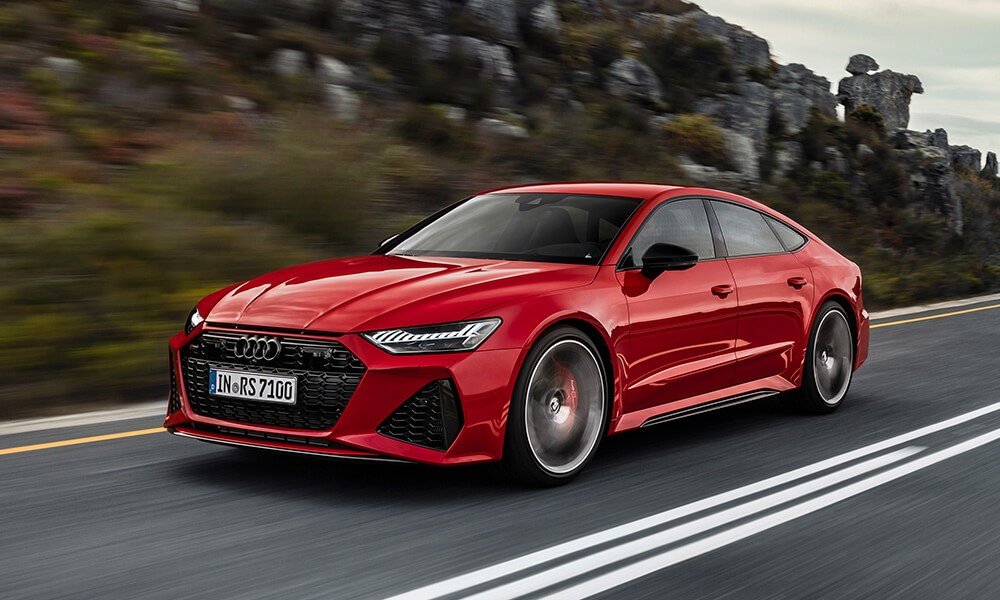 RS 7 Sportback
  4.0L V8 Twin-turbo
  600 hp / 590 lb-ft
  0-100 km/h in 3.6s
  quattro All-wheel Drive
  From $134,700*
RS 6 Avant
  4.0L V8 Twin-turbo
  600 hp / 590 lb-ft
  0-100 km/h in 3.6s
  quattro All-wheel Drive
  From $129,020*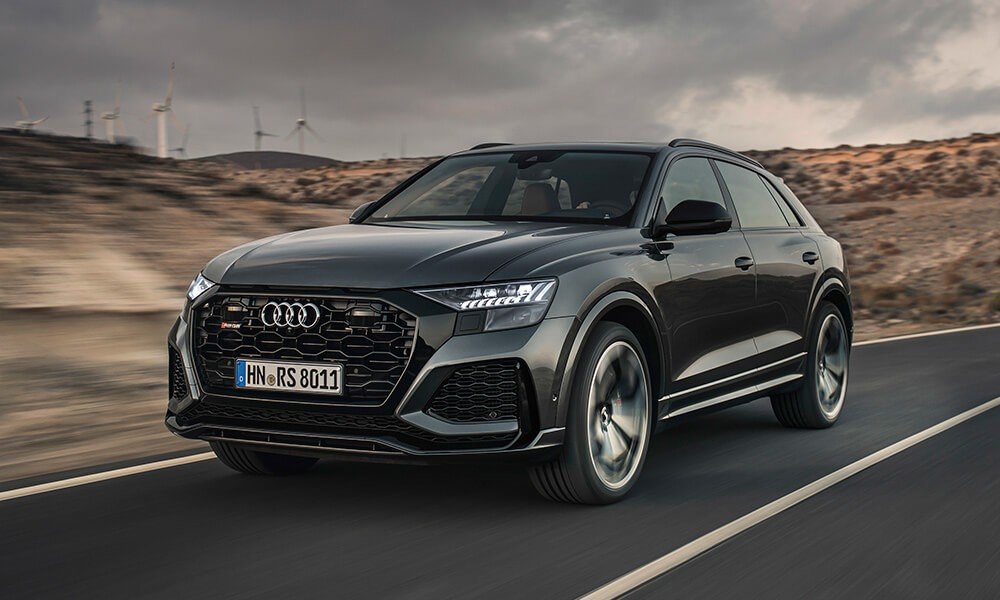 RS Q8
  4.0L V8 Twin-turbo
  600 hp / 590 lb-ft
  0-100 km/h in 3.8s
  quattro All-wheel Drive
  From $139,200*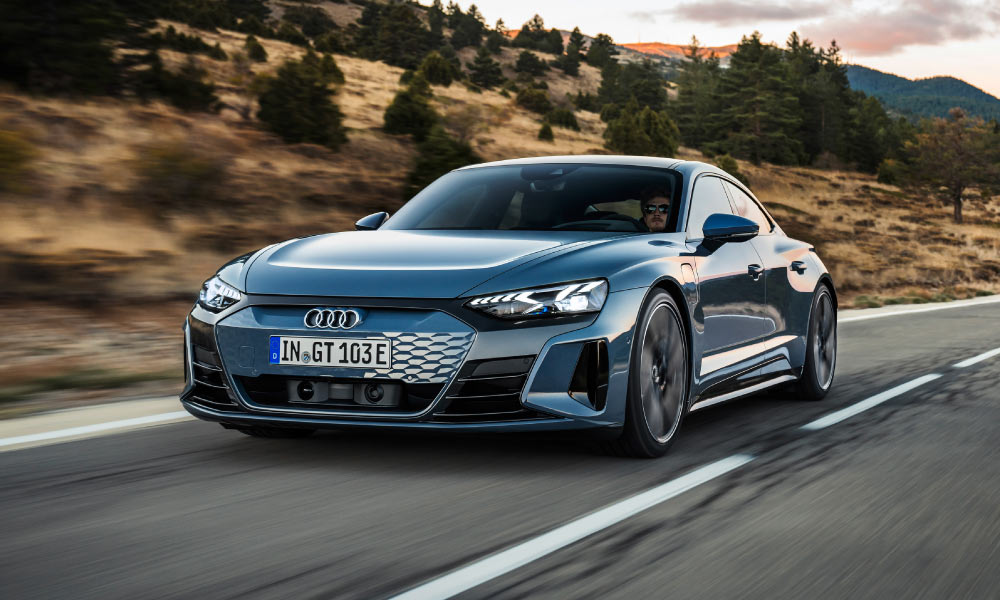 e-tron GT quattro
  Dual-motor Fully Electric
  520 hp
  0-100 km/h in 4.1s
  quattro All-wheel Drive
  From $135,450*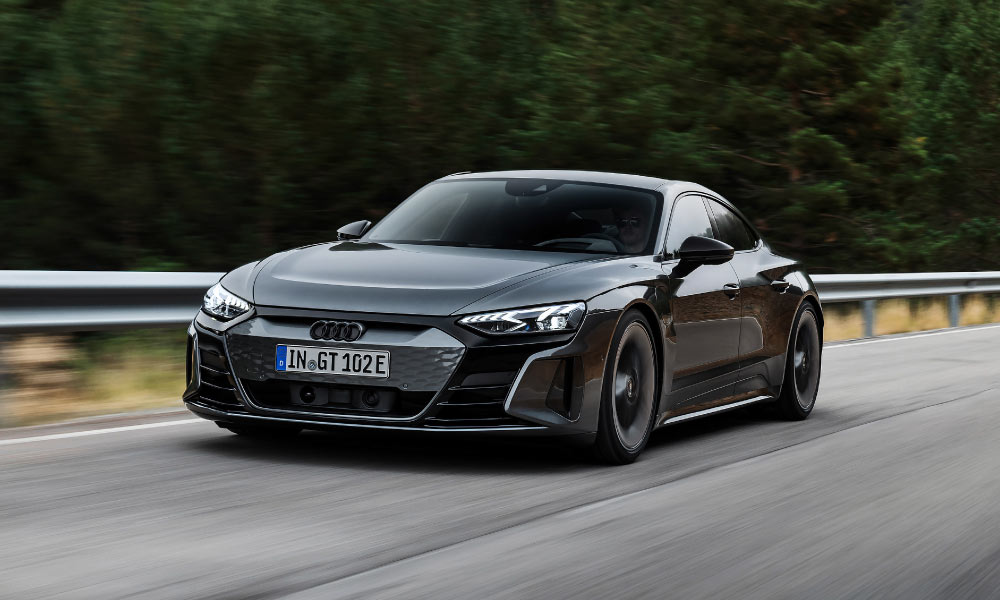 RS e-tron GT
  Dual-motor Fully Electric
  590 hp
  0-100 km/h in 3.6s
  quattro All-wheel Drive
  From $184,900*